What is global.anato.cl ?
global.anato.cl is a free site, our mission is to work as an Anatomical Cooperative where you can publish your lab work.
Have you ever thought of how many good dissections, PowerPoints, anatomical models or skeletons that are made by professors, assistants or students, that are lost per year? In global.anato.cl you can easily save and publish your work and share with the national and foreign scientific community.
It is true that there already are hundreds of sites in anatomy but. In how many specialized sites can you post one of your dissections, models or skeletons made to learn from or teach?
We invite you to share your experience in anatomy.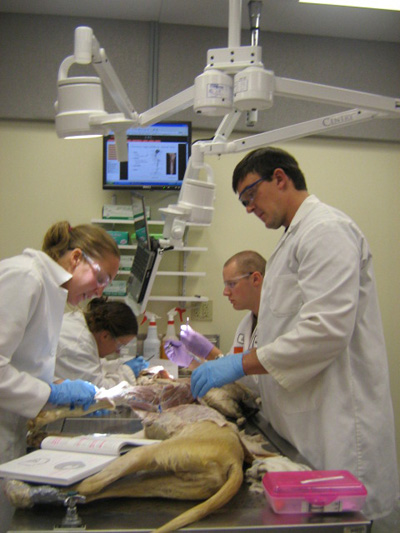 Dr. Ismael Concha-Albornoz
Director global.anato.cl
globalanato@gmail.com
————————————————————————————–
¿ Qué es global.anato.cl ?
global.anato.cl es un sitio gratis pensado para funcionar como una Cooperativa Anatómica, donde podrás  publicar y compartir trabajos realizados en tu  Laboratorio de Anatomía.
¿Has pensado cuántas buenas disecciones, modelos o esqueletos realizados  por Docentes, Ayudantes o Alumnos se pierden por año? En global.anato.cl  podrás publicar facilmente tus trabajos y compartirlos con la comunidad científica.
Es verdad que existen cientos de sitios de anatomía humana y animal, pero ¿En  cuántas páginas especializadas en anatomía puedes publicar unos de tus trabajos de disección, modelos o esqueletos realizados solo para aprender o enseñar?
Te invitamos a compartir tu experiencia  anatómica.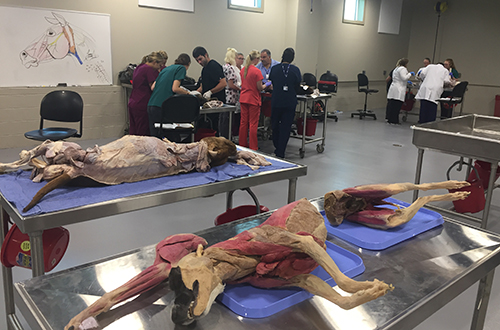 Dr. Ismael Concha-Albornoz
Director global.anato.cl
globalanato@gmail.com